Part Time Program 2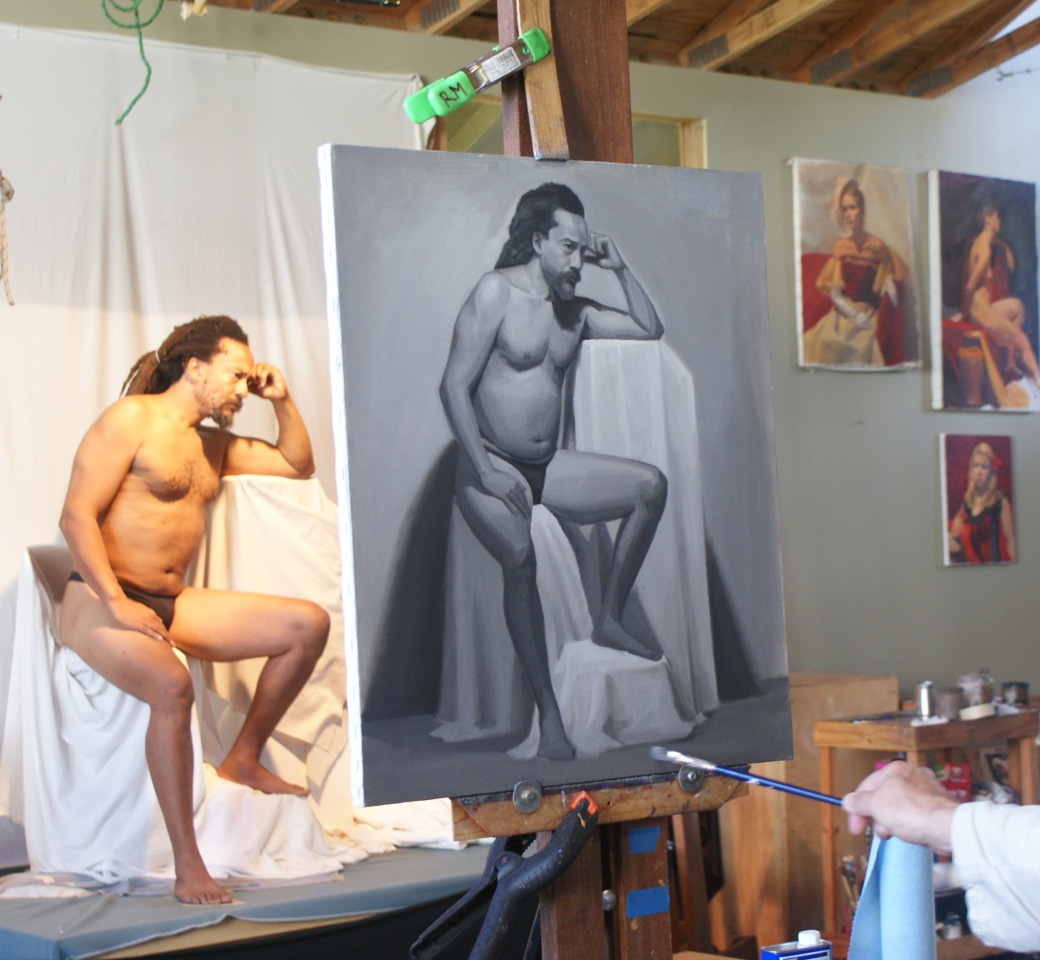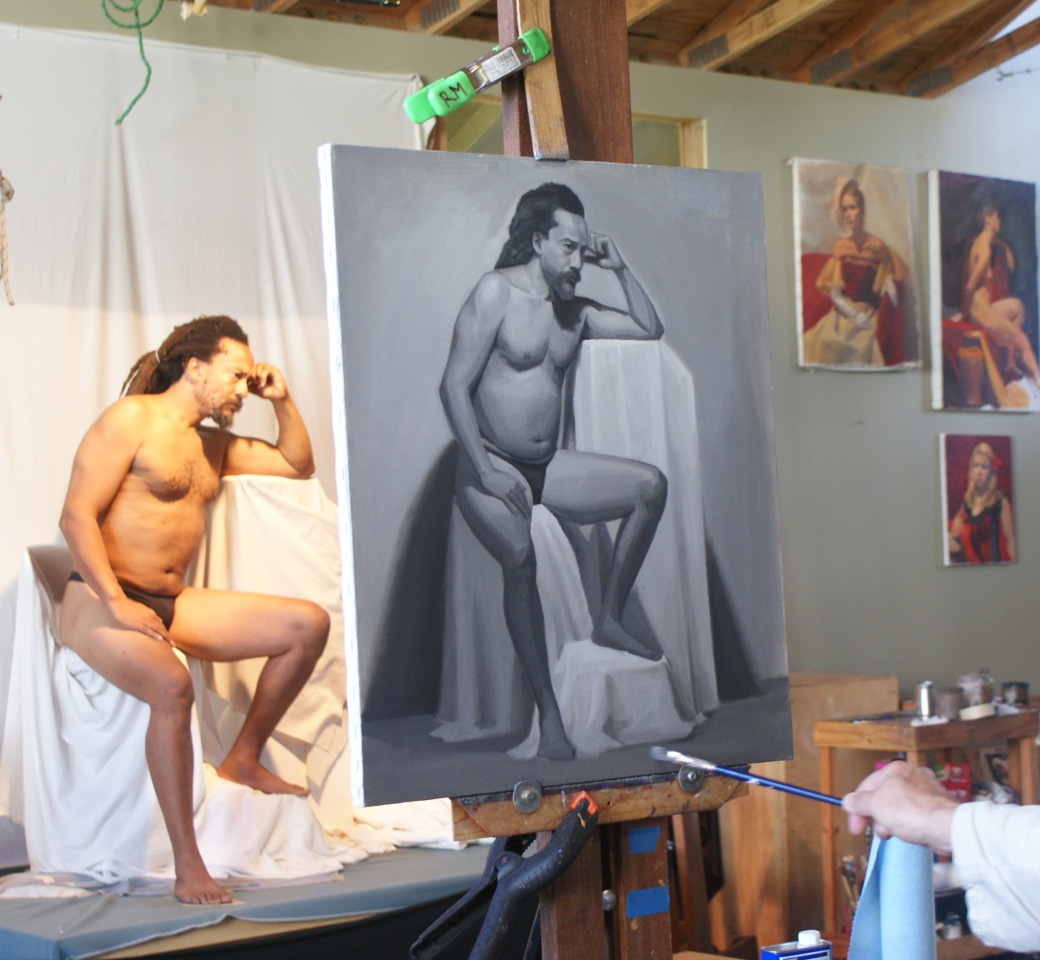 Part Time Program 2
Thursday
8:00am - 11:00am Fine Art Creation.
11:30am - 2:30pm Figure drawing & painting.
 
Fine Art Studio

In this class students will learn how to create there own original art work from the beginning to the finish peace.They will start learning basics of composition and putting ideas into conceptual sketches. Mediums and various techniques will be taught through demonstration and practice.
Students will select a subject matter and direction they would like to pursue.
Individual assignments are tailored according to specific interests and career aspirations, such as: Genre, Imaginative/Fantasy, Figurative, Decorative, Portraiture, Still Life, Nature, and Illustration.
Students will create 2-3 pieces of their original fine art work.
 
Figure Drawing or Painting Class

Figure drawing is the most demanding and most disciplined endeavor for any student to undertake and is a vital skill for academic and professional success in many areas of art and design. Working from a life model, students will examine the elements of drawing and painting the human figure, which include: gesture, proportions, rhythm, structure, massing, form, tonal relationships, and perspective. This class will begin with one 3-hour short gesture drawing, then three poses in 3 hours, followed by three 3-hour drawings, moving up to 6-hour and 12-hour poses.